Environmentally sensitive areas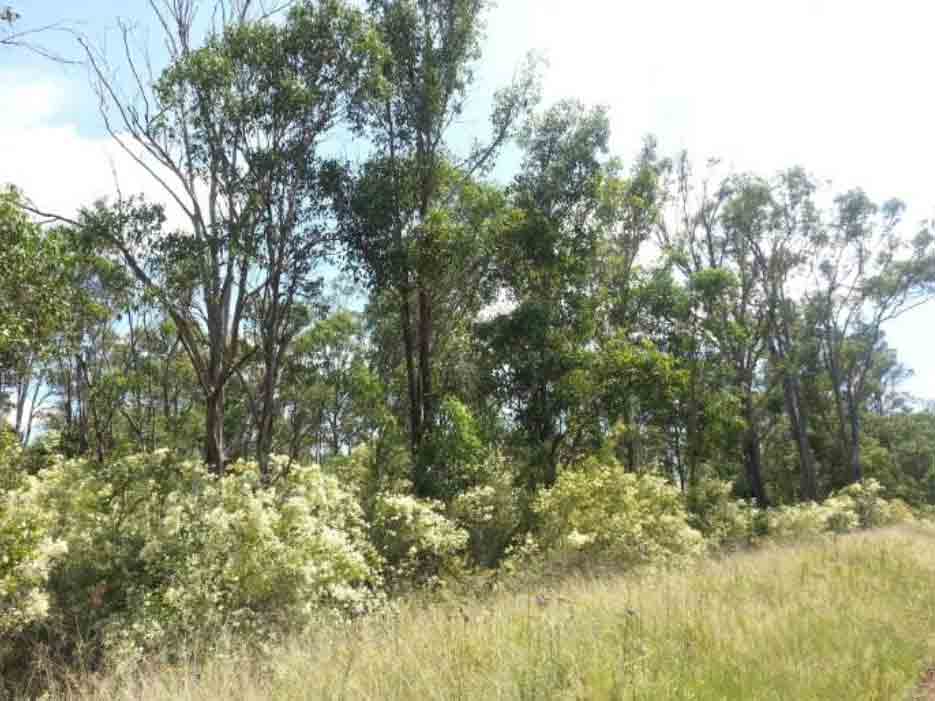 Westlink M7 has several Environmentally Sensitive Areas (ESAs) consisting of an endangered ecological community unique to this part of Australia.
The Cumberland Plain Woodland is the name for the grouping of native Australian plants indigenous to Sydney's west. The most commonly found trees in the woodland are Grey Box Eucalypts, Forest Red Gums, Narrow-Leaved Ironbarks and Spotted Gums. The community also includes a variety of lesser-known eucalypts as well as shrubs, grasses and herbs. It is the dominance of Grey Box and Forest Red Gum that makes this community distinctive.

The Cumberland Plain Woodland is unique as it is not found elsewhere in Australia and only 9% of the original woodland remains. The Cumberland Plain Woodland has been listed by the Australian and NSW Governments as a critically endangered ecological community.
Environmental protection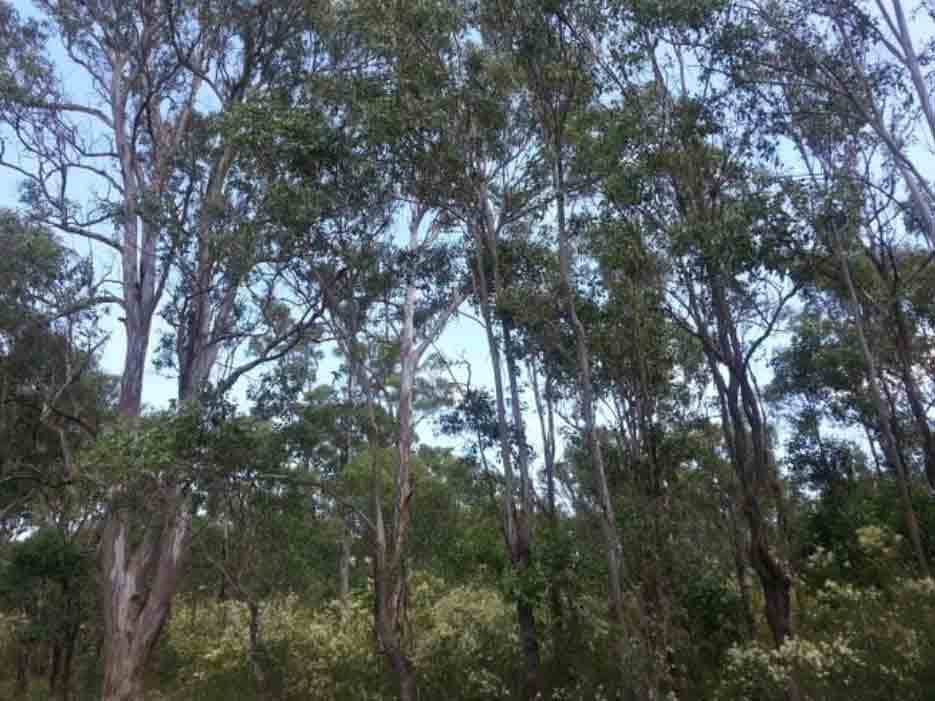 Areas of Cumberland Plain Woodland have been preserved along the M7 and a number of actions have been taken to help protect the plants, including:
relocating individual plants of threatened species including Pimela spicata
translocating topsoil containing seeds of threatened species
training staff in harm minimisation practices around vegetation
ecological assessment and procedures
controlling noxious weeds
planting thousands of new plants along the motorway corridor

Download this information
Fact sheet - Cumberland Plain Woodland (PDF 356KB)